Chapter 1: Hollywood Homicide
True Crime: Carjacking, Gunshots, and Murder. Hollywood, 1987. LAPD Detective Rick Jackson is called to a crime scene outside a popular Hollywood nightclub. There's a gun, a fingerprint, and a bullet on the ground that will hold the key to unlocking a case that would last 32 years, the longest and most challenging homicide investigation of Jackson's career.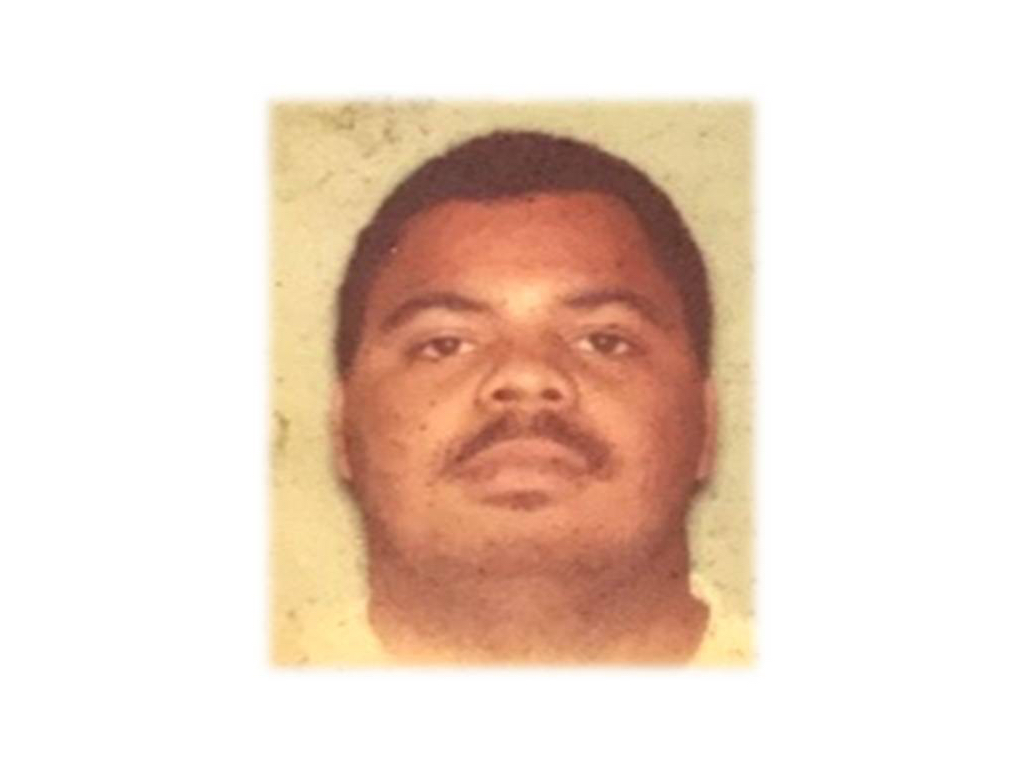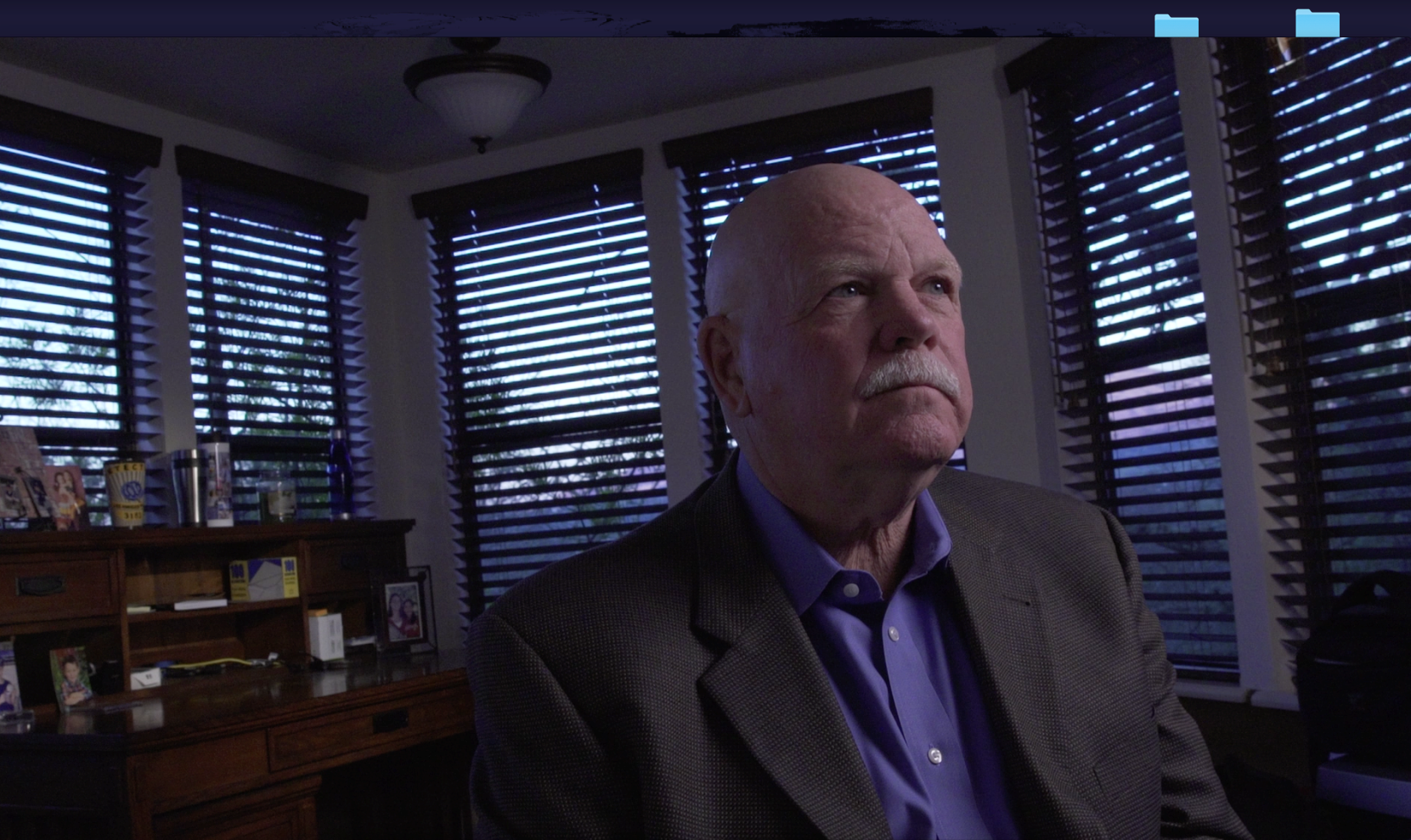 Full transcript of this episode is available here.
Thank you to our sponsors for supporting this podcast:
Join the Podcast mailing list for insider information: