Chapter 10: The Verdict
"We the jury find the defendant Pierre Alphonse Romain..." After a month of trial and two days of deliberation, a verdict is declared in the halls of justice. Detectives Rick Jackson and Tim Marcia, as well as attorneys Tannaz Mokayef and Winston McKesson share their reactions to the jury's decision. But even though it appears the case has come to an end, the story of Pierre Romain isn't over just yet.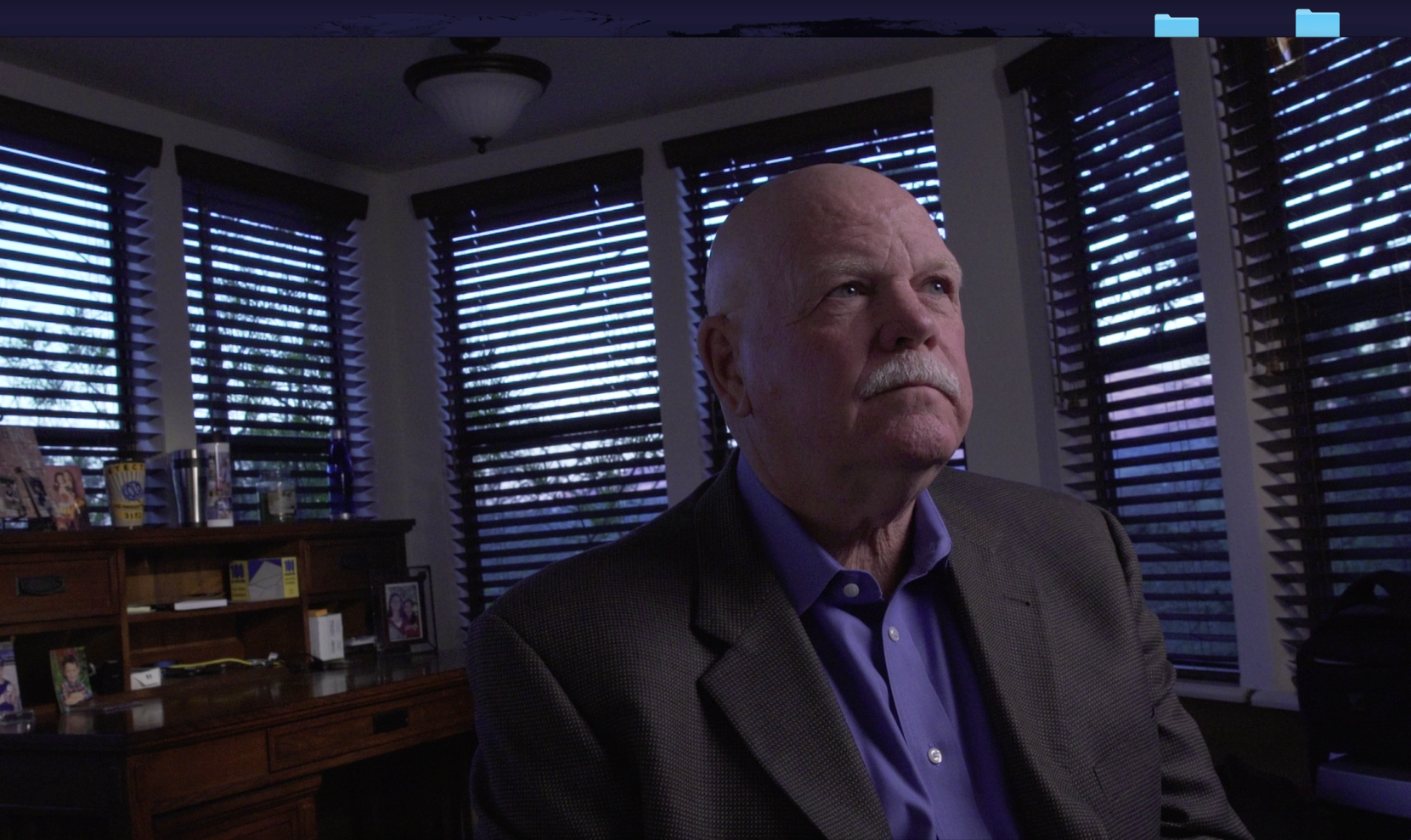 Related articles & reports:
Full transcript of this episode is available here.
Original courtroom audio recordings are available here.
Thank you to our sponsor for supporting this podcast:
Stamps.com - click on the Microphone at the top of the homepage and type in murderbook
Join the Podcast mailing list for insider information: