Chapter 14: The Long Road to Justice
A final sentencing. A defense attorney's last attempt to save his client. A possible finale to this never-ending case. After 32 years, Pierre Romain faces his day of reckoning to determine what lies ahead for his future. His attorney Alan Jackson argues against the guilty verdict, poking any holes he can in the court's handling of the case. Although it seems that Romain's fate would be sealed when he was convicted for murdering Jade Clark, justice is never a guarantee.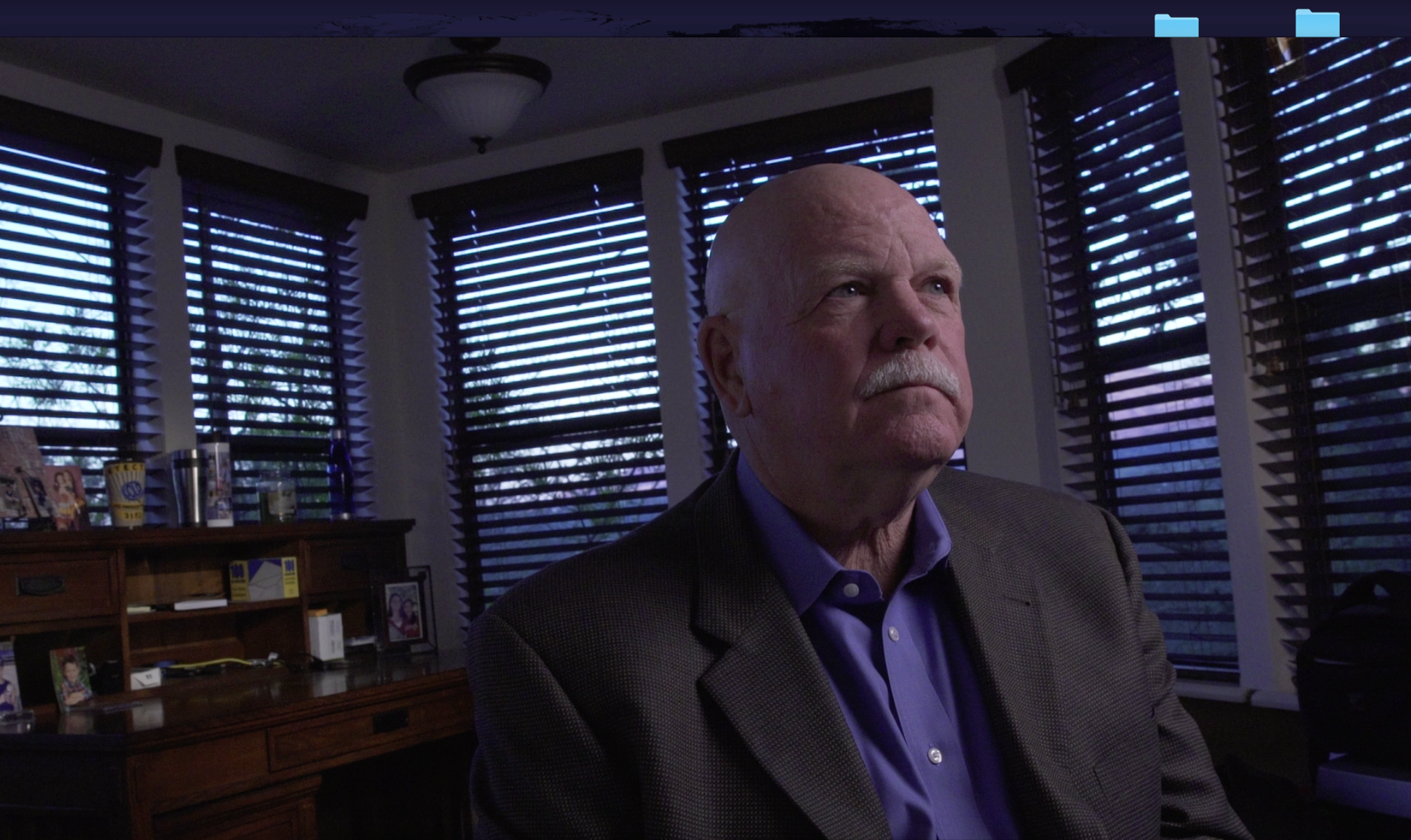 Full transcript of this episode is available here.
Thank you to our sponsor for supporting this podcast:
Join the Podcast mailing list for insider information: