Chapter 3: Wiretaps, Search Warrants, and DNA Swabs
Police Sergeant. Rollin 60's gang member. Father. Murderer. Who is Pierre Romain? How did a gangster accused of killing an innocent man become a cop? As the investigation peers into Romain's rise to a badged uniform, LAPD Detective Rick Jackson and the District Attorney's Office continue to build the case, awaiting DNA results and examining wiretaps of conversations between Romain and his associates. But even with all their efforts, they aren't prepared for the unexpected turn that takes them even further away from justice for Jade Clark.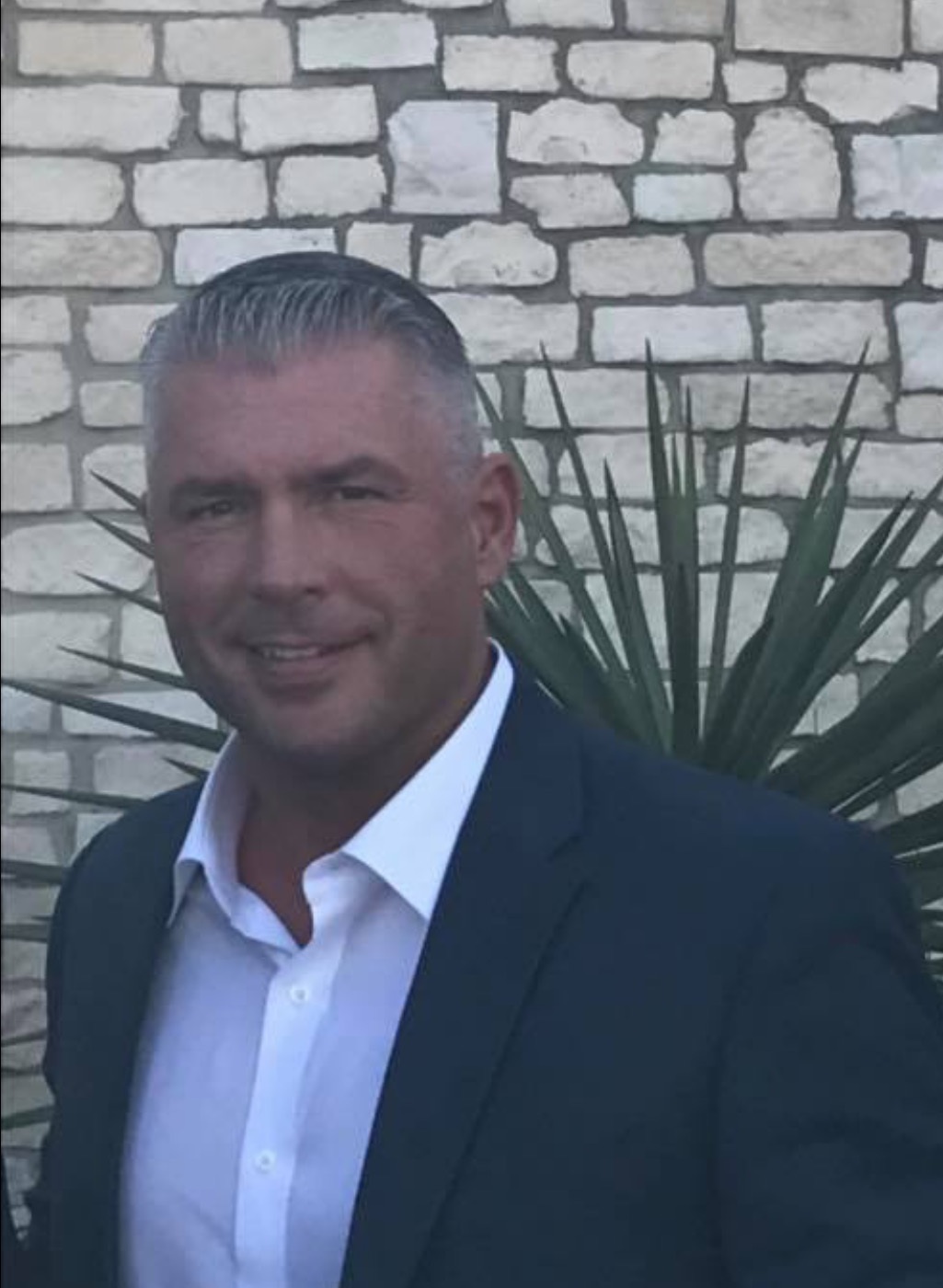 Related articles & reports:
Full transcript of this episode is available here.
Thank you to our sponsors for supporting this podcast:
Join the Podcast mailing list for insider information: