Chapter 6: Reluctant Witnesses
The ex-sister-in-law. The childhood friend. A bullet wound at an LAPD family day picnic. As the prosecution continues their case against Pierre Romain, they encounter unforeseen challenges from witnesses with divided loyalties, testimonies with seemingly faded memories, and new speculation that would bring the LAPD's investigation tactics under question.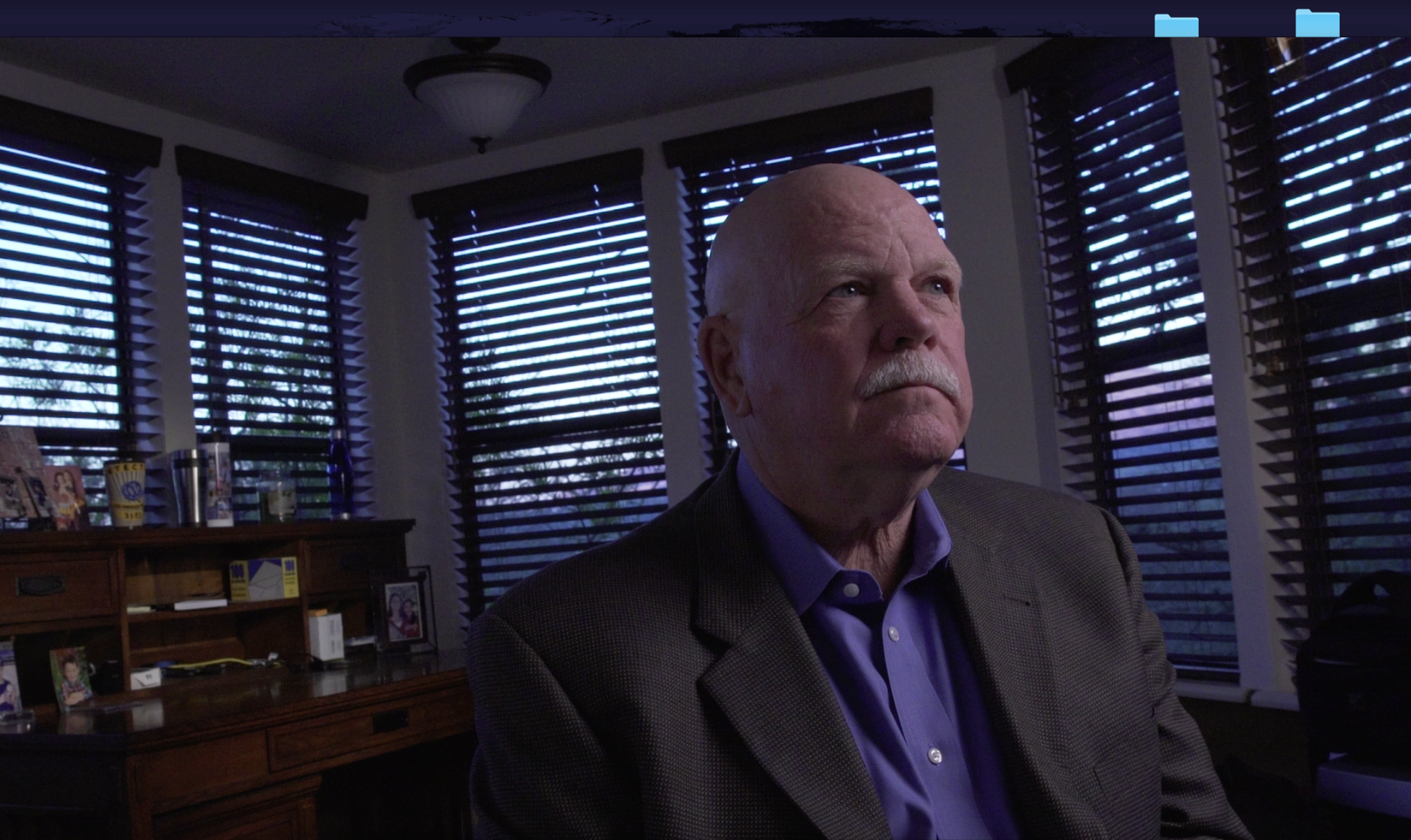 Full transcript of this episode is available here.
Thank you to our sponsors for supporting this podcast:
Join the Podcast mailing list for insider information: