Chapter 7: The Defense of Pierre Romain
Mystery blood drops. Wearer DNA. A case for reasonable doubt. The defense of Pierre Romain begins, and defense attorney Winston McKesson has some surprising strategies up his sleeve. Manipulations are detected, accusations are made, hearings are delayed, and civilities are lost between the lawyers as the drama of justice hits a new peak that will only continue to grow.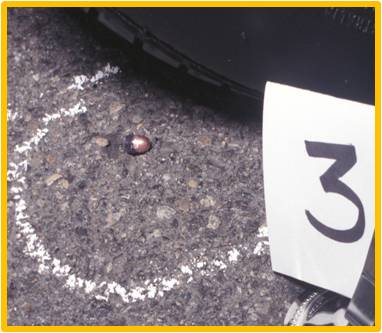 Full transcript of this episode is available here.
Thank you to our sponsor for supporting this podcast:
Join the Podcast mailing list for insider information: